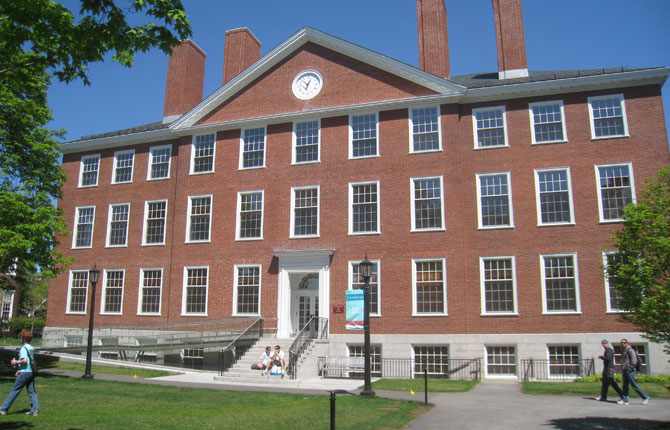 Stab Resistant Vests for University Security Guards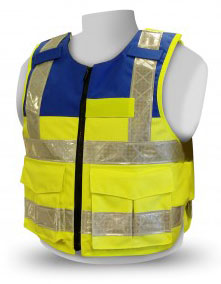 Stab Resistant Vests have become an essential piece of personal protective equipment (PPE) for University Security Professionals.
We need to understand the key roles of a security guard when evaluating their need for effective PPE / body armour:
Questioning the presence of strangers within the university campus/complex
Conducting night patrols (with most university towns also having an active night life the presence of intoxicated students is reality).
Securing the buildings (buildings that often harbour multi-millions of pounds worth of technical and scientific equipment, which may well be of great interest to members of the criminal community)
Taking on additional responsibilities, such as the control of anti-social behaviour and the confiscation of alcohol etc.
This 'higher risk level' especially within some direct face to face interactions, usually justifies or requires dedicated conflict management training as well as personal protective equipment in the form of stab resistant vests, which MUST offer the best level of protection from blunt force trauma injuries too.
PPSS Stab Resistant Vests offer truly outstanding advantages and equal levels of protection:
Exceptional protection from the most realistic and most common threat: 'blunt force trauma'... meaning kicks, punches, hits from blunt objects, bricks, falls etc.
UK Home Office certified protection from edged weapons... as well as hypodermic needles
'Unlimited Shelf Life'... resulting in ongoing savings when compared to Kevlar based vests, which need replacing every 3 to 5 years due to the fact that they degrade when exposed to moisture from sweat / rain or when exposed to UV light.
Please view our product page: click here
Please read our CEO's article: "Should Stab Resistant Vests Become Standard Equipment for University Security Guards?" click here
Please contact us now if you have you any further questions about
PPSS Stab Resistant Vests for University Security Guards:
Tel: +44 (0) 845 5193 953 | Email: info@ppss-group.com