Humanitarian air workers belonging to United Nations organisations, PVOs / NGOs or the Red Cross have traditionally enjoyed both international legal protection, and 'de facto'  immunity from attack by belligerent parties.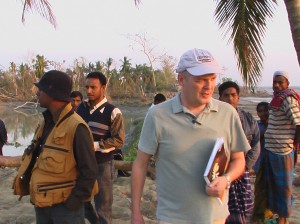 However, attacks on humanitarian aid workers have occasionally occurred, and became more frequent in the 1990s and 2000s. This is attributed to a number of factors, including the increasing number of humanitarian workers deployed, the increasingly unstable environments in which they work, and the erosion of the perception of neutrality and independence.
Countries with the highest number of aid workers killed (1997–2003)
Angola: 58 (mostly as a result of anti-aircraft attacks on two UN planes by UNITA in 1998 and 1999 and by landmines)
Afghanistan: 36
Iraq: 32
Sudan: 29
Democratic Republic of the Congo: 18
Rwanda: 17
Somalia: 16
Burundi: 11
Palestinian Authority: 7
Uganda: 7
Serbia and Montenegro (Kosovo): 5
Liberia: 5
Countries with the highest number of incidents of major violence (2006-2008)
Sudan: 93
Afghanistan: 77
Somalia: 68
Sri Lanka: 20
Chad: 13
Iraq: 12
Pakistan: 12
[youtube_sc url= http://www.youtube.com/watch?v=KSPJ_7Gp4uU -Rg width=600 rel=0 fs=1]
On 7 August 2010, 10 men and women working for a Christian aid agency were murdered by Taliban in Afghanistan. Two Afghan interpreters, six Americans, a British woman and a German woman who had been running an eye clinic in the country died of gunshot wounds.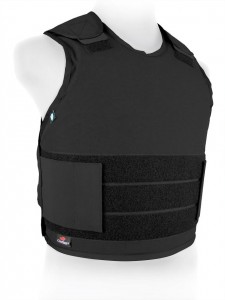 Hundreds of serious attacks on humanitarian aid workers have been recorded in the last decade alone.  The type of assault leading to the death of some of these workers show that body armour could have made a major difference to the outcome of these attacks.
We do of course understand that a humanitarian aid worker needs to appear non-confrontational, non-authoritative and peaceful, but this is why we have designed, developed and manufactured covert high performance body armour… in order to protect especially those for who 'appearance' is a major issue.  We know that the appearance of a person will result in a different perception and reception.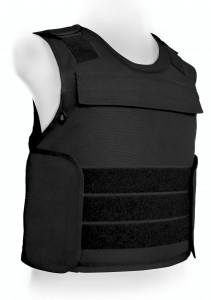 PPSS ultra lightweight and 100% concealable body armour are now available and will without question help protect those who serve and care.  Using the very best high performance fabrics and materials out there, they are comfortable even in extremely hot and humid environments. They also offer extraordinary protection from hypodermic needles, a realistic threats in today's society.
If you are a humanitarian worker or if your professional responsibilty includes to look after the health & safety of humanitarian aid workers, then please make contact with you.  Maybe we can help you improve the personal safety of your valued colleagues around the world.
For further information please comment on this blog or view our website www.ppss-group.com email info@ppss-group.com or call us on +44 (0) 845 5193 953
For all North America (U.S.and Canada) based enquiries please be so kind and visit our dedicated website: www.ppss-northamerica.com or email info@ppss-northamerica.com