I have just returned from an eight day business trip to Beijing, meeting several key government officials, high ranked police and military personnel as well as existing licensed distributors and future business partners.
Of course I had some clear expectations, and some have been exceeded and some have not been met.
My plan was also to meet our licensed distribution partners, especially Jason Yang, CEO of our Taiwan based partner Gong Wei.
Having already successfully introduced our very own high performance cut resistant fabric Cut-Tex® PRO, as well as our range of PPSS Slash Resistant Clothing, they continue to excel and keep producing these quirky short but quite cool demo videos highlighting the exceptional performance of our above products.
Sometimes it is the simplicity of a video, which can highlight a product's real performance, and with a little bit of imagination the viewer is able to tell what injuries would have incurred if a human being would suffer from such type of 'attack'.
Here are two simultaneously playing videos, produced by Gong Wei, highlighting once again the fantastic level of protection Cut-Tex® PRO is offering:
[youtube_sc url= http://www.youtube.com/watch?v=4ZFaqmqKZYw -Rg width=600 rel=0 fs=1]
I think it is understandable that it was only a question of time until the media got to hear about this new type of 'protective clothing' and expresses some level of interest.
This is exactly what happened shortly after our collaboration commenced in 2014.  One of the news channel decided to feature our PPSS Slash Resistant Clothing after Gong Wei kindly introduced our products via a press release they had sent around the country:
[youtube_sc url= http://www.youtube.com/watch?v=zcRYqyYf3aE -Rg width=600 rel=0 fs=1]
The following marketing images also show the kind of professional marketing approach we expect from our international licensed distributors.  If a firm comes to the conclusion there is a real business case in representing our company, brand and products, then we believe we have to right to expect a high level of performance, dedication, attention and passion for what we do.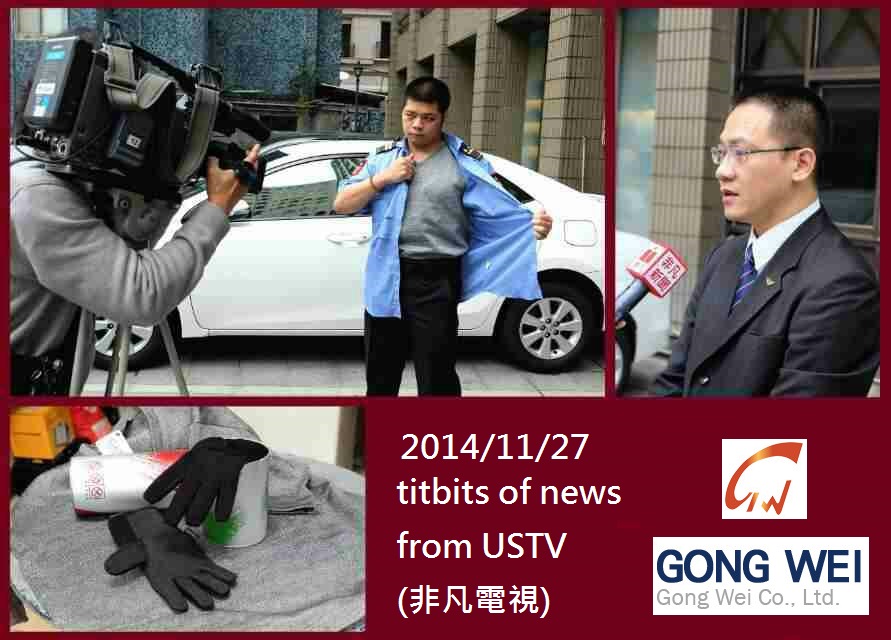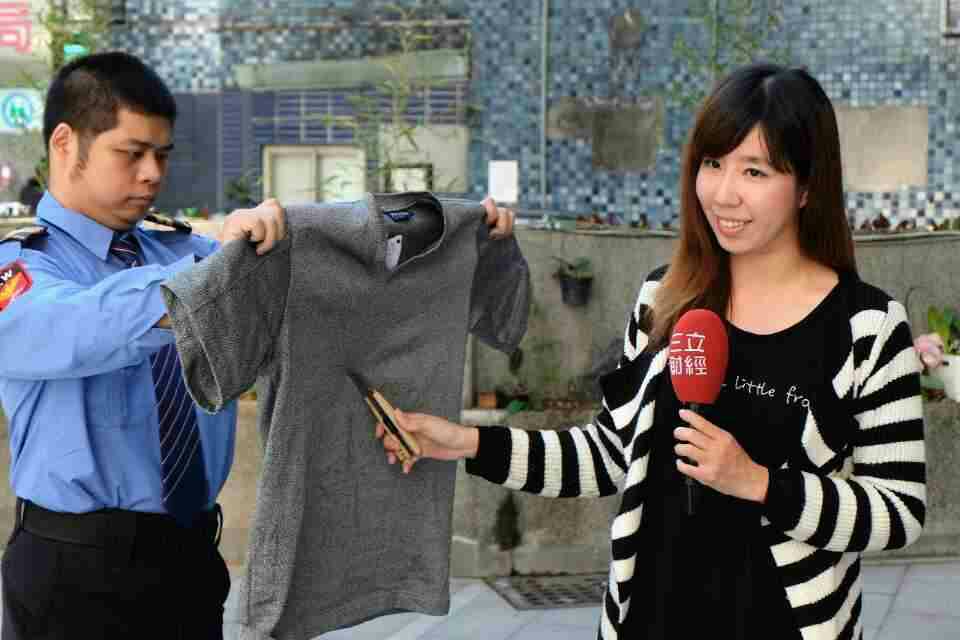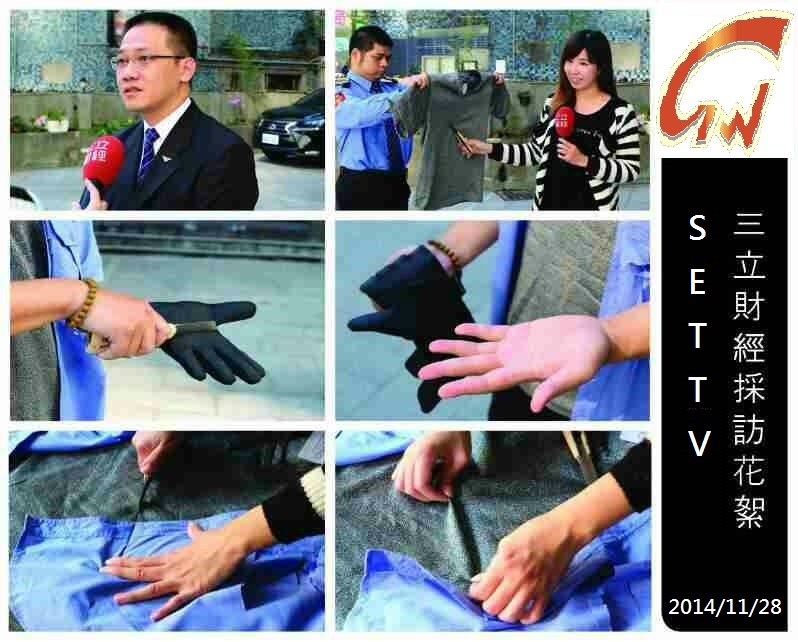 In case you have any questions, either in regards to our high performance cut resistant fabric Cut-Tex® PRO or our licensed distribution network in China… please contacts us by email info@ppss-group.com or call +44 (0) 845 5193 953