I am very much aware of many of our distressed associates, customers and clients who have made up-front payment to professional appearing manufacturing facilities in Pakistan, India, Bangladesh and other Middle East or Far East countries.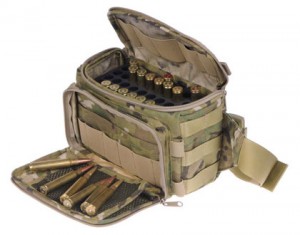 Just last week alone two close associates of mine made contact with me… one from South Africa and one from Denmark. Both had sent a healthy amount of money to firms in Sialkot, Pakistan, in order to manufacture tactical leather gloves in one instance, and ammo pouches in the other case.  They never received the products they had ordered.
It is truly shocking to see how many of these transactions result in nothing but negativity, no goods received, sub-standard quality and subsequent legal wars.
I have been visiting many of these Middle Eastern countries and manufacturing firms, often after great product images had been sent to me via email, with hyperlinks to some stunning looking websites and making claims I struggled to believe.  So, me being me, I decided to fly over and meet some of these facilities.  Over the past six years I had the 'pleasure' to meet 50+ firms and please let me say… regardless what you will be promised from these firms… child labour is a major way of saving overheads for these firms… health and safety is something many struggle to spell correctly and manufacturing quality, communication, integrity and honesty is not on top of the list of most of these firms.
Have you ever been let down by your current manufacturer?
Have you ever made payment and never received goods or goods not manufactured to the standard you were promised?
Are you considering to get some tactical gear manufactured, but are worried things might go wrong?
Have you seen a product elsewhere you really like, but would like to see further improved and branded under your own company name?
Please let me assure you… the design, development and manufacturing capabilities of my firm PPSS Group are simply outstanding. PPSS Body Armour are without question among the very very best in the world… and this means from both, the performance just as much as the manufacturing quality point of view.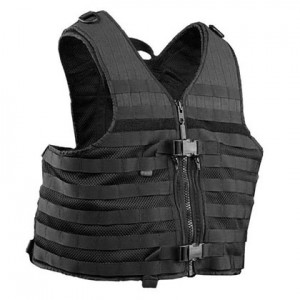 Our clients and customers include Special Forces, law enforcement agencies, correctional facilities, government agencies, global security services providers and some of the largest glass and metal processing firms in the world.  They are our customers because we genuinely understand terminologies such as 'quality', 'efficiency', 'reliability' and 'confidentiality'.
PPSS Group are experts in 'CONFIDENTIALITY'… and we are more than happy to keep our  potential manufacturing involvement and relationship strictly private. In fact we are more than happy to manufacture your tactical gear and add your logo to every single product we manufacture for you without my firm's name ever being mentioned.
Take advantage of our truly exceptional and strictly confidential design, development and manufacturing capabilities in the European Union and the Middle East. Please visit our new webpage: CLICK HERE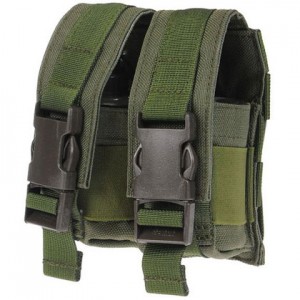 Maybe we can help you to save money… but what we will be able to do is offer you real peace of mind.  You WILL get your tactical gear in exchange for your money… you WILL love our manufacturing quality… and you WILL be able to trust us 100%… no question about it!
If you want to speak with us about our confidential manufacturing service and discuss all of your available options then please call us +44 (0) 845 5193 953 or email info@ppss-group.com or visit www.ppss-group.com.
In case you are based in either Canada or the U.S. please feel free to email our North American office info@ppss-northamerica.com