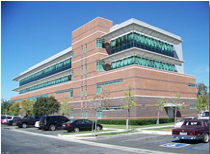 On Wednesday, 6th July 2011 a large group of employees gathered at the entrance of Metropolitan State Hospital, in Norwalk, California, to protest the unsafe working conditions at this California Department of Mental Health (DMH) hospital.
After psychiatric technician Donna Gross was killed by a patient in October in the near by Napa State Hospital, many mental health care professionals at the Metropolitan State Hospital reported that many of the same safety problems that contributed to the death of Ms. Gross are also present at their hospital.
Recent figures clearly state that on average, four staff members and seven patients suffer some kind of assault every day at the Metropolitan State Hospital. The assault numbers are higher at Metropolitan than at Napa, even though the Norwalk facility is only half of Napa State Hospital's size.
On June 30th, a Licensed Vocational Nurse was taken from Metropolitan State Hospital by ambulance to Whittier Presbyterian Hospital, and two psychiatric technicians were beaten by a patient in a separate assault.
Here in the UK this is not much different.  Having personally recently met a number of highly experienced mental health care professionals at two of the UK's leading high secure hospitals, I can confirm that numerous incidents of similar significance have been recorded here as well.
So what can we do to protect those professionals, who without a doubt do an extraordinary job every day they come to work?
Well, there is no doubt that offering realistic and effective training such as conflict management, conflict resolution and physical intervention training must be priority and is of great importance, but what is about personal protective clothing or equipment?
Ultra lightweight body armour have recently been developed, especially for mental health care professionals, in order to offer ultimate protection from headbuting, punches, kicks and other blows.
Professionals working within mental health care facilities and other related sectors, such as severe learning disabilities, challenging behaviour, special needs or autism, are frequently subject to a type of assault that leads to blunt trauma injuries.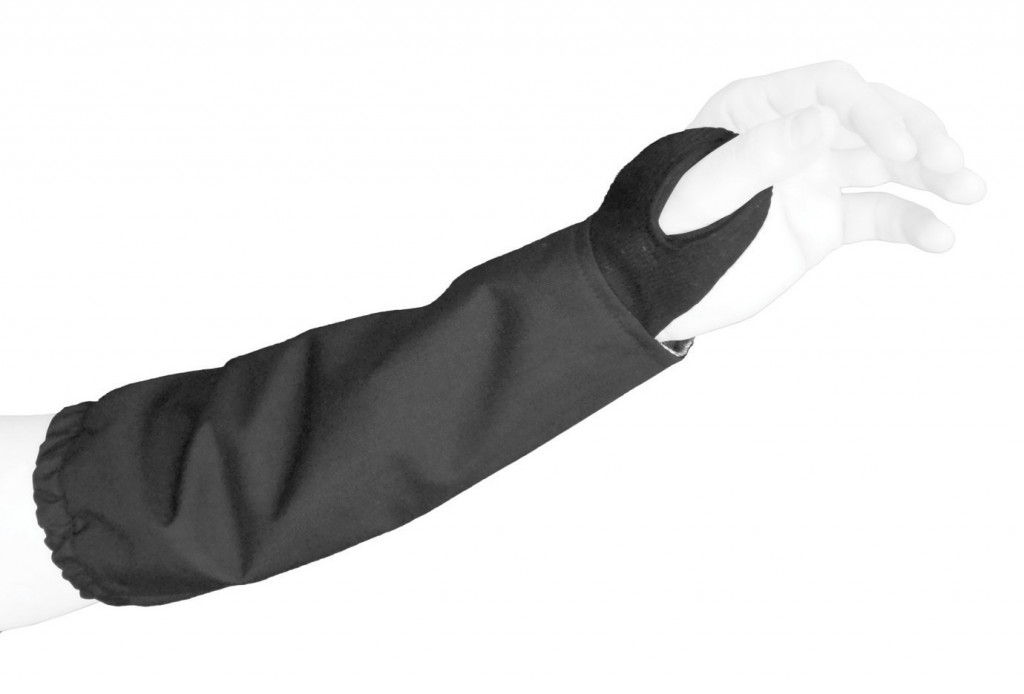 BitePRO Bite Resistant Arm Guards made out of our very own high performance fabric Cut-Tex® PRO has also been created in order to improve the personal safety of mental health care professionals and protect them from potentially life threatening infections and viruses, such as HIV and Hepatitis C.
I strongly believe that personal protective clothing is something that can effectively reduce the risk of workplace violence related injuries. However, my emphasis would be of issuing personal protective clothing that is none-aggressive or none-confrontational looking.  We certainly want to enable those professionals to let their personality shine, use their diplomatic and interpersonal skills in order to defuse the risk of any potential escalation without giving away that protective clothing is being worn.  We do not want them to look like 'the aggressor'.
Personal protective clothing just needs to 'be there' in the background, on stand by, ready to protect and perform when things go wrong.

—
If you want to speak with me or my team about BitePRO Arm Guards and how they potentially can help you within your line of work… please call +44 (0) 845 5193 953 or email info@ppss-group.com or visit www.ppss-group.com
Take good care of yourself!
For intellectual property/copyright reasons, Cut-Tex PRO labelled products cannot be sold and delivered to Germany!