PRESS RELEASE:
Ripon residing Robert Kaiser is a business man and owner of Knaresborough based PPSS Group.  He is now set for an extremely cold challenge.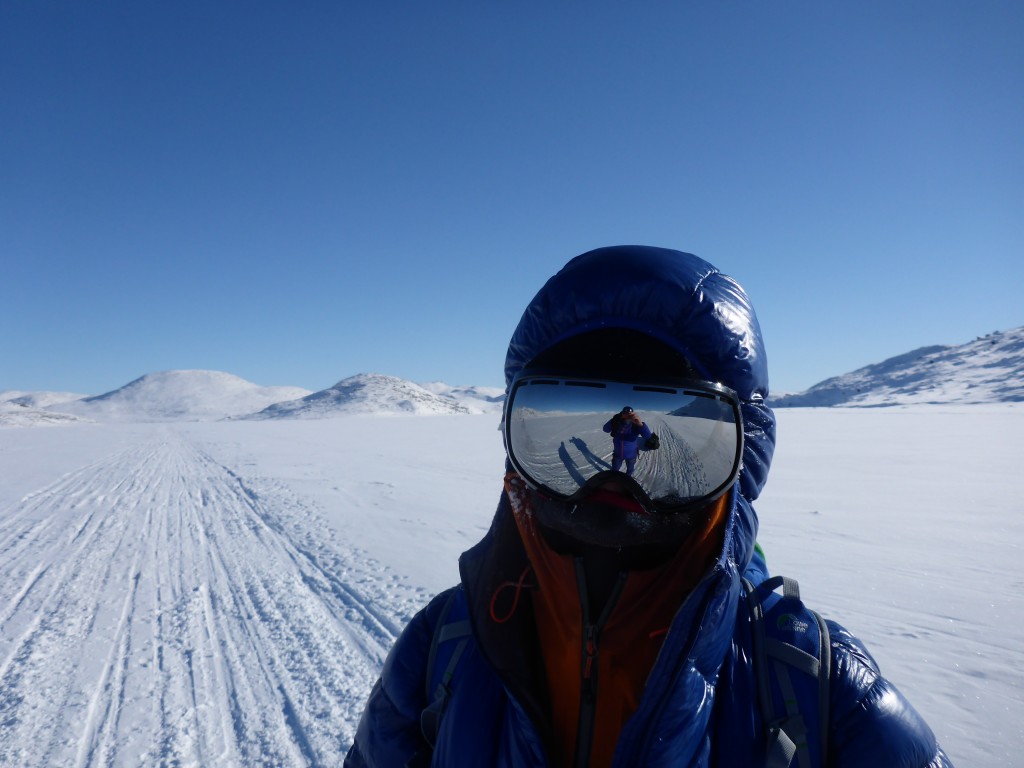 On Sunday 26th February, Robert will be arriving in Kangerlussuaq (Greenland) and set off for his very own solo and unsupported 'Winter Greenland Expedition'.
He is about to face 102 miles of snow on ice, with temperatures down to -40 degrees Celsius or -40F in the wind.  He expects to pull a sledge filled with food, tent and technical gear weighing around 100lbs and carry 30lbs of emergency clothing and equipment at all times during their journey.
Robert made it very clear, this is not an organised event with a massive support crew, but rather a fully self-sufficient expedition. He is expect to be on his feet for several days, enjoying absolute solitude and peace, and without question overcome his own own ups and downs.
He said: "This is another great personal challenge I have set myself and it offers me the brilliant opportunity to raise money for a charity close to my heart".
He wishes to raise money for The Pilgrim Bandits Charity, a specialised charity established by a small group of like-minded Special Forces veterans in 2007 using their unique training and experience to help and inspire wounded soldiers to live life to the full.
Pilgrim Bandits know that adversity, challenges and obstacles serve to strengthen the human spirit. They get those injured men and women believe in a life worth living again.   They inspire children and young people by working with schools and care centres and fund research to push scientific and engineering advances into prosthetic limbs.
His Just Giving pages make it very simple for anyone who wish to support these two great causes.