Training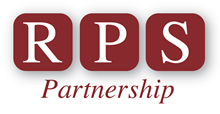 RPS Partnership designs bespoke travel awareness, personal security and crisis management training for working in complex, remote or hostile environments
RPS Partnership are security, risk mitigation and training specialists based in the UK and we can provide hostile environment training that will give you and your staff peace of mind whilst you are busy preparing your staff to work overseas in foreign, hazardous, remote or hostile locations.
Our aim is to ensure that you get what you want to ensure success for you, your staff and stakeholders.
Body Worn Cameras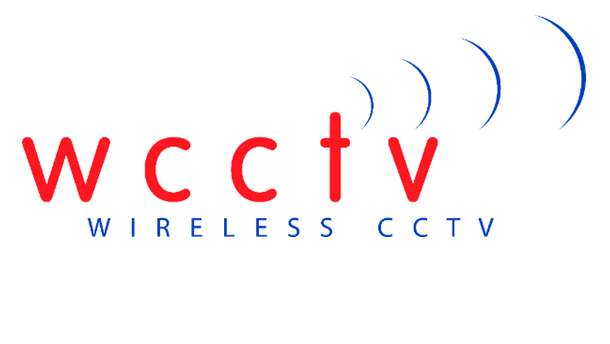 Wireless CCTV Ltd (WCCTV) was formed in the UK in 2001. With a continued focus on innovation, product development and a customer-centric approach, the Company has grown to become the UK's leading manufacturer of redeployable CCTV, site security solutions and body worn cameras.
WCCTV's body worn cameras have received a number of awards and commendations, including 3 ASIS Accolades (Security's Best, Judges Choice and People's Choice), an SIA New Product Showcase award for best HD Surveillance Camera and shortlisted as a finalist for the IFSEC Security and Fire Awards in 2017.