"A strategic alliance is an agreement between two or more partners to pursue a set of agreed upon objectives needed while remaining independent organizations." – Wikipedia, 2018
The following organisations form part of PPSS Group's strategic alliance. Organisations we are proud to work with, and who have worked equally hard to establish themselves as globally respected, trustworthy and reliable leaders in their chosen field:
Partners
Security Consultancy and Training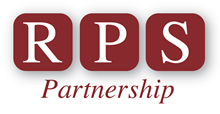 RPS Partnership are security, risk mitigation and training specialists based in the UK, but who travel to wherever you are in the globe.
RPS Partnership designs bespoke travel awareness, personal security and crisis management training for working in complex, remote or hostile environments. They provide Hostile Environment Training and First-Aid training that will give you and your staff peace of mind to work overseas in foreign, hazardous, remote or hostile locations.
RPS Partnership are specialists in keeping people safe in high threat security environments and in high risk situations.
They will find you solutions and work tirelessly to keep you and your staff safe, giving you peace of mind in a challenging world.
Body Worn Cameras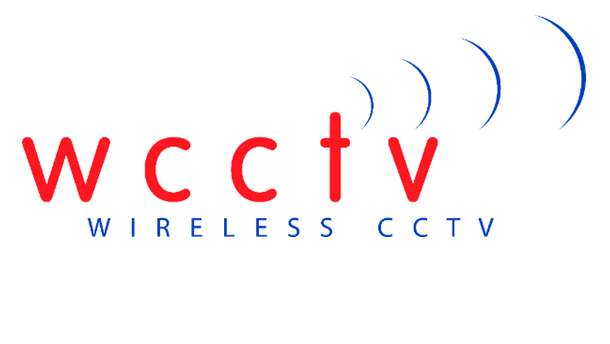 Wireless CCTV Ltd (WCCTV) was formed in the UK in 2001. With a continued focus on innovation, product development and a customer-centric approach, the Company has grown to become the UK's leading manufacturer of redeployable CCTV, site security solutions and body worn cameras.
WCCTV's body worn cameras have received a number of awards and commendations, including 3 ASIS Accolades (Security's Best, Judges Choice and People's Choice), an SIA New Product Showcase award for best HD Surveillance Camera and shortlisted as a finalist for the IFSEC Security and Fire Awards in 2017.
Associations
Security Associations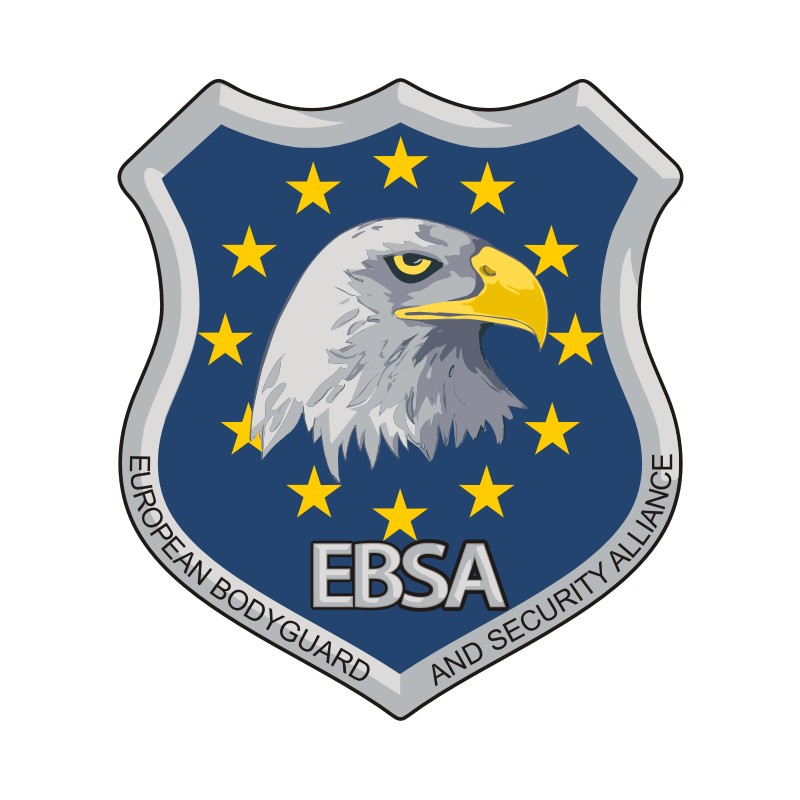 European Bodyguard and Security Alliance (EBSA) is the official international alliance of professional companies and individual members of the security profession.
The EBSA is a non-profit international alliance involved in organizing, coordinating, giving assistance, technical help and development to its members in Europe and other countries worldwide in the field of security in all its forms.
The EBSA represented in European countries. Headquarters of EBSA located in Stuttgart, Germany.