BitePRO® is the world's first specialised brand of bite resistant clothing and arm guards, offering dependable scratch, pinch, and bite protection.
Healthcare and educational professionals, psychiatric social workers and carers, can all be at risk of being harmed by patients, pupils, service users or members of the public.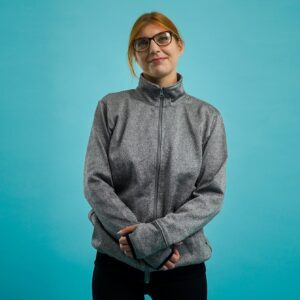 Being physically assaulted, intimidated, or verbally harassed must not be tolerated as 'part of the job'. In fact, we all should do our utmost and take any appropriate action to further improve the safety of healthcare workers.
BitePRO® can be deemed 'appropriate'. It is significantly improving the personal safety of the wearer and reduce the risk of physical injury and associated psychological trauma.
All garments are extremely comfortable to wear. They are machine washable and breathable, and can be worn for longer periods of time.
Please visit our dedicated BitePRO® Bite Resistant Clothing website and online shop and in case you have any questions… please contact us.